5 Reasons You Should Go For It: Turning Your Side Hustle Into Your Full-Time Gig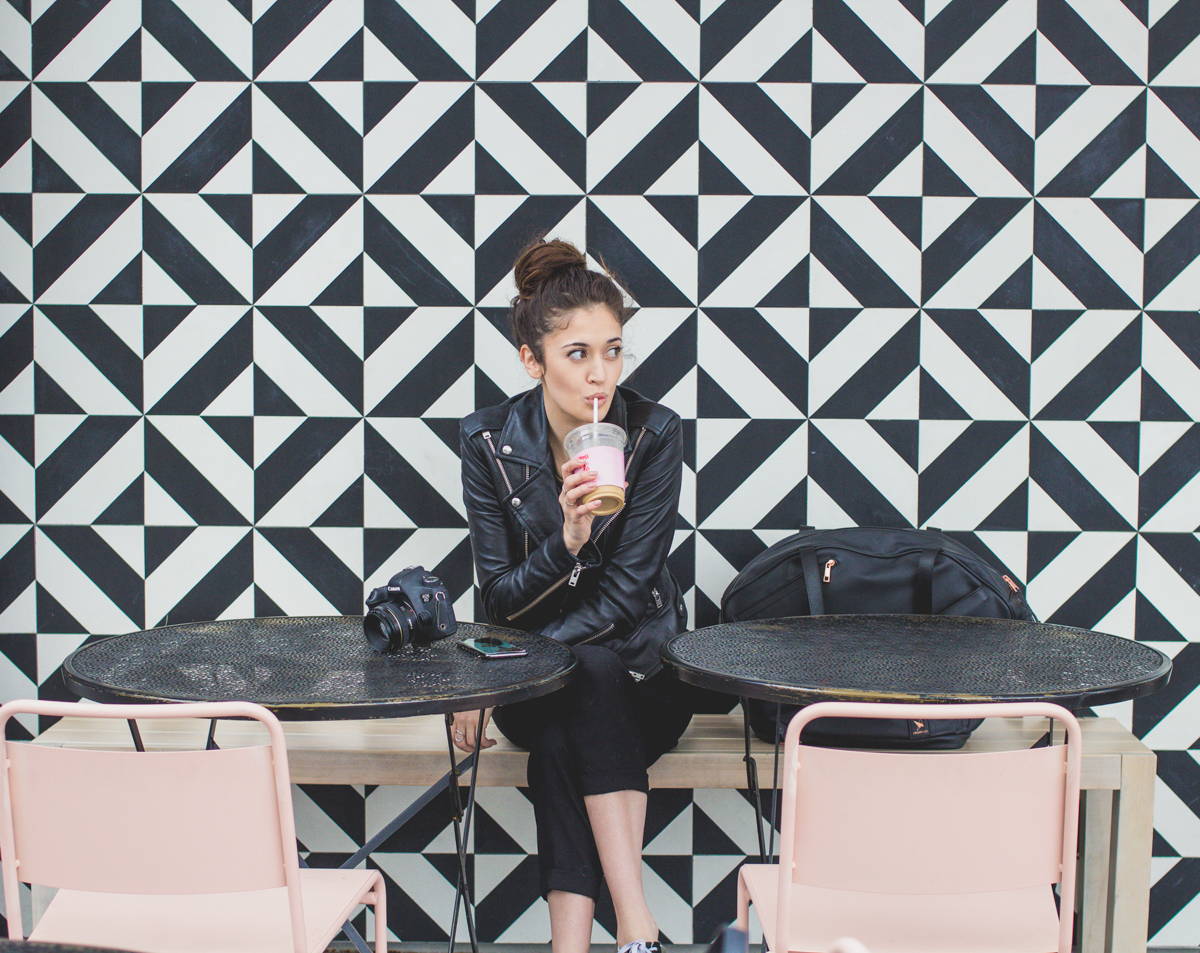 It has become pretty unusual these days to meet someone who doesn't have a passion project or side hustle outside of their day job. It can be hard to feel completely fulfilled by the grind of the traditional 9-5. A recent survey from the Hartford found that 57 million people own a side business that isn't their main source of income. So how do you know when it's time to take the jump from side hustle to full-time gig? The truth is, the transition often doesn't happen overnight and there really is no magic secret to success. But what we do know here at Canary + Co is that there are at least five good reasons to make the jump.
1) Doing Work That You're Passionate About
You know the drill. Get a degree, push out your resume to any and everyone who will take a look, find a job, get a paycheck. Often we get caught up in what society expects of us. So much so, that we lose sight of what truly makes us happy. The upside to a passion project, is that it's just that. It is your passion, it is what makes you excited to get up in the morning. Turning your side gig into your full time job is a sure-fire way to ensure that your passions are inline with your day to day actions. What could be better than that?
2) Time Management Skills
You Control Your Time if you can manage a side hustle and still do a badass job at your full-time gig, then you have already mastered the art of multitasking. But once you take the leap to making your side hustle full-time, you're solely responsible for managing your own time. No boss-given deadlines, no one to hold you accountable. There can be a lot of power in being able to manage your own time, along with some serious self discipline. These skills will only make you more successful in the long run, both professionally and personally.
3) Risk Has Rewards
The truth is, taking a risk like this can be really scary. But ultimately, pushing yourself outside of your comfort zone will only encourage growth. When you're uncomfortable and taking risks, you learn more about yourself than you could even begin to imagine. When the stakes are high and you're the only person you can rely on, you will only then realize how much you are capable of. Without risk, there can be no reward.
4) There's Demand for Your Skill
If there's a clear demand for your product or services you'll have a better shot at making it work full time. If your side hustle is in a bit of a more saturated market, find a way to stand out. Once your side hustle stands apart from the rest, it's more likely to gain speed financially. The upsides to financial independence are endless, so we won't state the obvious here, but the freedom that comes with financial stability is truly priceless.
5) There's Always 'Plan B'
At the end of the day, there's always a plan B. If things aren't going the way you envisioned them, there is always a back up plan. The key is not to get discouraged. Once you take the risk of jumping into your passion project full time, the flexibility that comes with an ever-evolving journey gives you permission to never "fail". You got this.