Female Founder Feature: How Erin Took Ownership of Her Career and Left Fear Behind in Order to Start Shorebird Media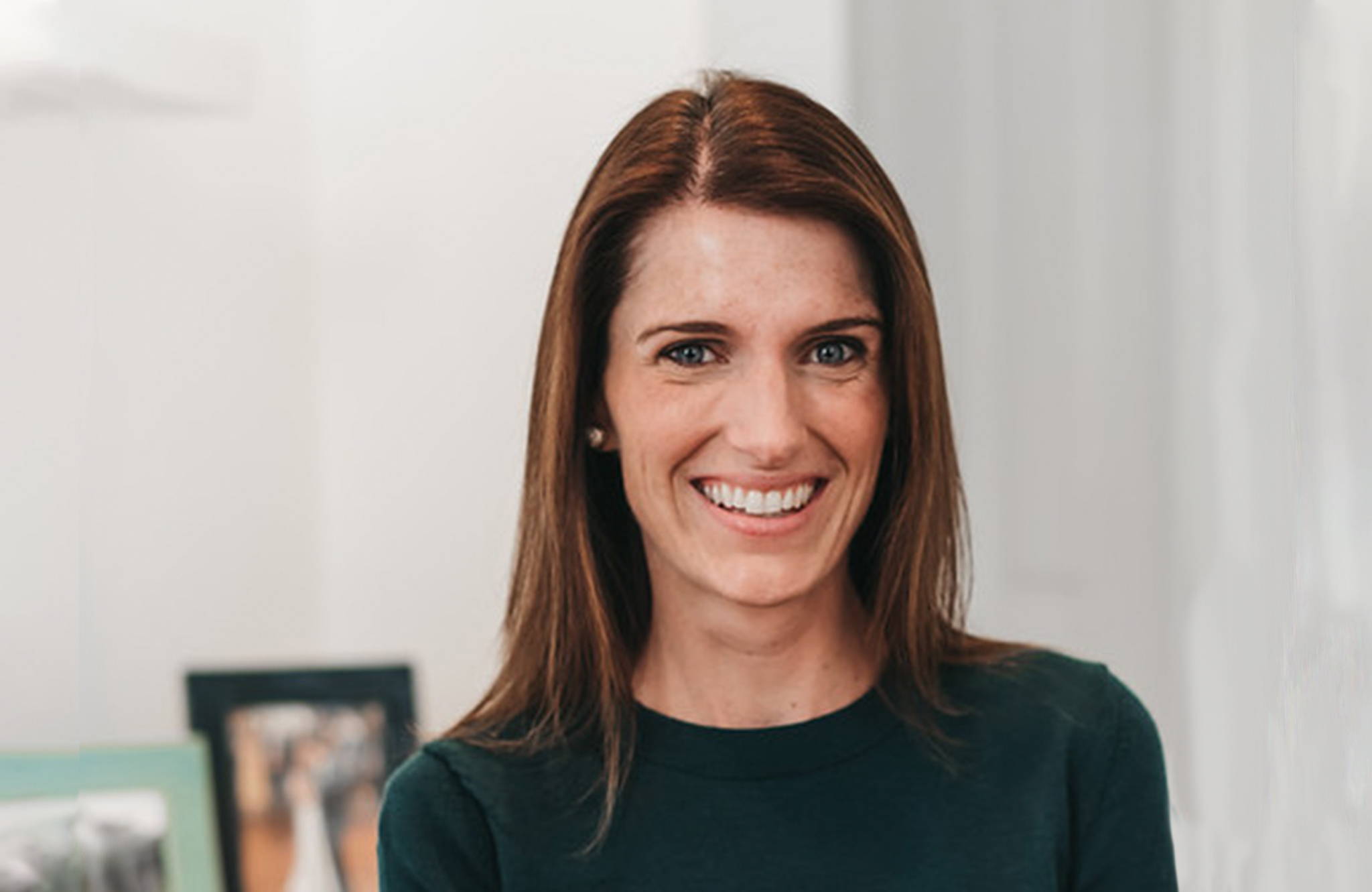 This week in our Female Founder series, we have a chat with Erin Corn, the creative and talented founder of Shorebird Media, a digital marketing agency. The truth is, sometimes it's hard to leave those comfortable and successful 9-5 jobs, even when we have a dream of doing something else. Coming from years at working for some of the most prominent digital platforms (Facebook, Instagram, Amazon.. to name drop a few), Erin was in that place, but knew she had to break out to do something more.
Canary + Co: What is your name and your business? Where are you located?
Shorebird Media: Erin Corn | Shorebird Media |San Clemente, CA (Orange County)

C+C: How did you get started? What was that initial, "let's do this!" moment?
Shorebird Media: Motherhood gave me the final push to get started. I had always wanted to go out on my own but becoming a new mom was a defining moment. It pushed me to prioritize my goals and gave me the courage to take a leap and take more ownership over my career.
C+C: What is your biggest accomplishment so far?
Shorebird Media: My biggest accomplishment so far is being integral to the growth of Bad Birdie. Shorebird Media scaled their business with direct response advertising and we watched it grown from the founder's side hustle to a profitable business that secured an investment on Shark Tank.
C+C: What is your biggest struggle/toughest time in career/small business/life? How did you pull yourself out of it?
Shorebird Media: The biggest struggle is the fear of the unknown. I had been used to working at large tech companies which had a lot of security and stability built in. However, I remind myself of the sense of pride I've earned building something on my own and the freedom I've been granted to choose my own clients and partners. I think that freedom and sense of ownership will win every time.
C+C: What are your future goals?
Shorebird Media: Over the next 6 months, my goal is to continue to focus on paid social with an emphasis on TikTok advertising and strategy. TikTok is an incredibly powerful platform and I'm excited to dive in.
C+C: Who inspires you the most? And who would be your ultimate mentor (dead or alive!)?
Shorebird Media: My girlfriends are a big inspiration. I've been lucky to maintain longtime friendships and have been in awe of how my friends have built successful careers while also managing the demands of motherhood and life's challenges. I think Michelle Obama would be an incredible mentor.
C+C: What is a fun fact about yourself?
Shorebird Media: I'm scared of heights but have gone skydiving and bungie jumping (pre-kids).
C+C: What is one piece of advice you would give for up and coming female entrepreneurs?

Shorebird Media: Don't sell yourself short. Be confident about what you bring to the table as a professional and charge what you're worth.
C+C: A big part of designing our bag collections is ensuring we can help women be a little more organized and enable them to #domoredaily. Give us an idea of your typical, every day schedule!
Shorebird Media: The "new normal" is a little too hectic so I'll refer back to my old schedule!
6:30-7:30am Wakeup, breakfast, playtime with my son
8-8:30am Daycare dropoff
8:30am-11am Return to my home office for emails, client calls, campaign management
11-11:30am Workout
11:30am-1pm Work
1pm-1:30pm Lunch & Dog Walk
1:30-2:30pm Emails, client calls, campaign management, and prospecting
3-4pm Daycare pickup and playtime with my son
4-5pm Work while my husband takes time with my son
5-6pm Dinner prep and email catchup
C+C: Plug your business! Where people can find you, any future events coming up?
Shorebird Media:
You can find me @shorebirdmedia on Instagram!
Also, I am offering a free Facebook Ads beginner course on my website.