Female Founder Feature: How To Do Your Part in Minimizing Gender Pay Disparities: Meet OYA the App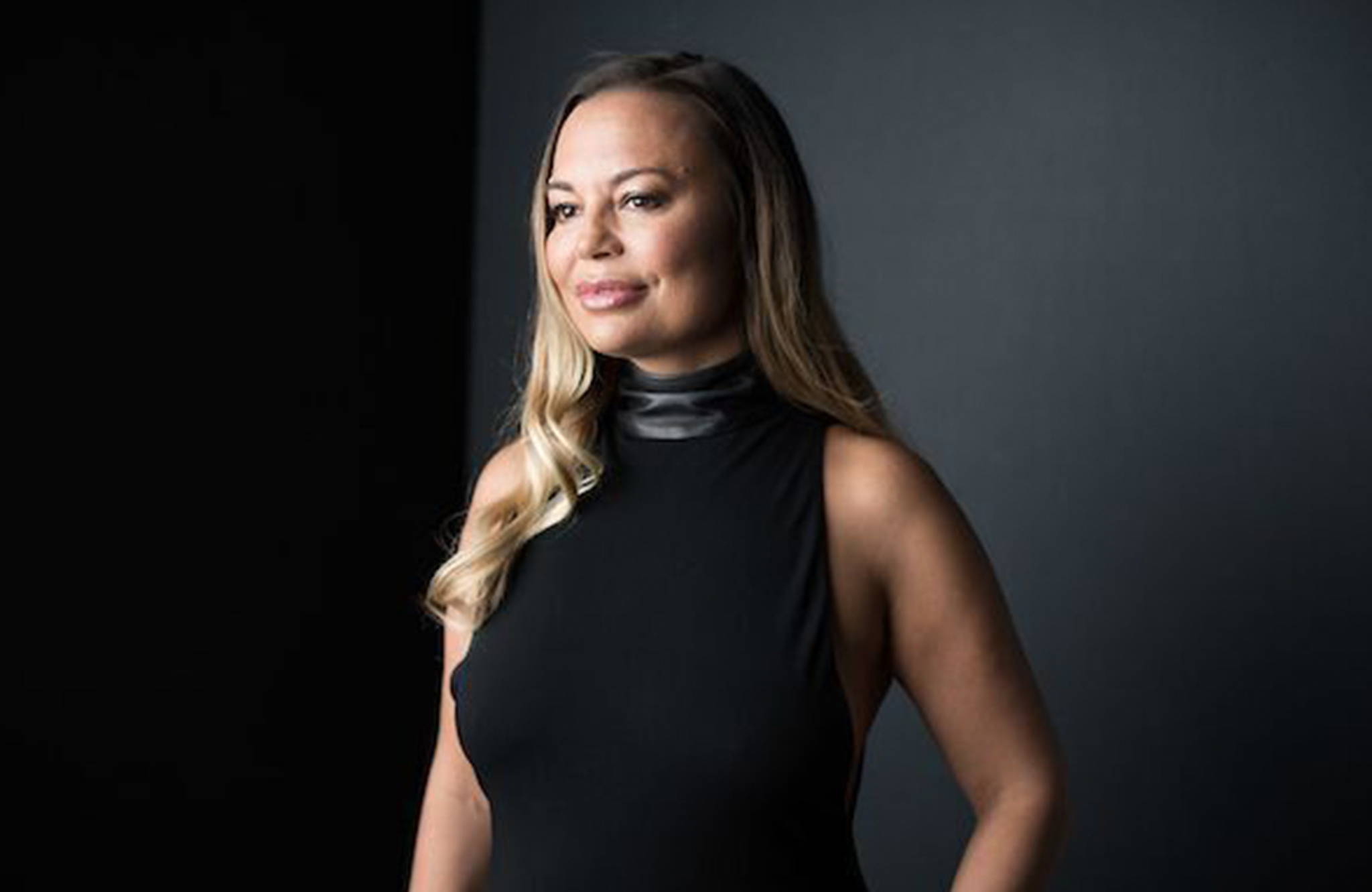 This week on our Female Founder Feature we chat with founder, Claudia Heika, the woman behind the mobile app OYA. OYA allows you to find Women-Owned Business near you. It also allows these businesses to connect to their consumers, like-minded women (like you) which in turn creates a women-empowered community. Why? You might ask. Well, unfortunately, the gender pay gap is a very real thing. Qualified women, to this day, are still losing opportunities to their male colleagues. With the help of this app, you can actively help in minimizing these disparities. Not to mention, when women are lifting up and actively supporting other women, powerful things can happen. To find out more about this truly innovative way to connect and support women-led companies near you, check out our conversation below and make sure to download the OYA app today!

Canary + Co: What is your name and your business? Where are you located?
Oya: I am Claudia Heika Bom the founder of OYA LLC. Oya is this first mobile app thatconnects women-owned business with each other and their consumers. We are livingand working in Los Angeles, but our app is global and we collaborate with women-owned businesses nation-wide.

C+C: How did you get started? What was that initial, "let's do this!" moment?
Oya: Throughout my career of 20 years in tech I have been confronted with the inequalitybetween male and female professionals. Qualified women are still loosing opportunitiesto their male colleagues all the time. I realized it's not supposed to be like this and wecan do something about it. Technological innovations, and my skills and those of my co-founders combined, were the perfect foundation to get started with Oya in 2017. Iwanted to create something that helps you to actually do something today to close thegender pay gap, and that is possible with the Oya app. We remove the obstacles forconsumers to find women-owned businesses and vote with their wallet.Having moved to Los Angeles 3,5 years ago, makes me feel I'm in best place on earthto get this off the ground.
C+C: What is your biggest accomplishment so far?
OYA: I'm a serial entrepreneur and having a successful exit under my belt is a bigaccomplishment, career-wise. But now, doing what I really believe in with the Oya app,is something that became one of my biggest accomplishments too. Being able to dosomething so impactful, especially as a mom to my newborn daughter, makes me feeleven more grateful and proud than former entrepreneurial accomplishments.A recent accomplishment is my nomination for the Holland In The Valley Award, a prizeawarded to innovative Dutch-owned companies in Silicon Valley. This was a greatrecognition for my work with Oya.
C+C: What is your biggest struggle/toughest time in career/small business/life? How did you pull yourself out of it?
OYA: I was very young when I made my first million with my hosting company in Amsterdam. I was working with a male assistant, who I took to business meetings. One day we were meeting the biggest telecom provider of The Netherlands, KPN. Their CEO knew about my company, but didn't know about me. For the first 15 minutes straight, that CEO had been talking to my assistant, assuming he'd be the CEO of my company. I let him talk for the first 15 minutes,and after that I took over. This resulted in a somewhat hilarious situation, but more so it was embarrassing for the CEO of KPN. The world of technology was very male dominated. Women and tech wasn't a logical combination at the time. To survive in that world, I started more and more to act and think like a man. This was a survival mechanism. Now that I'm older I don't rely on that mechanism anymore, but that took me a good while.
C+C: What are your future goals?
OYA: OYA's goal is to become a financial product, because I think we are representing astrong market, with 12,3 million business owners. In 2020 we will present this product tothe world.
C+C: Who inspires you the most? And who would be your ultimate mentor (dead or alive!)?
OYA: It's a cliché, but true: my mother. My mother was one of the first women in The Netherlands to marry another woman. As a kid, this wasn't always easy for me, but 43 years later, my feelings of shame turned into nothing but admiration for her.
C+C: What is a fun fact about yourself?
OYA: My nickname is Nerd on High Heels.
C+C: What is one piece of advice you would give for up and coming female entrepreneurs?

OYA: Unfortunately we still have to do so much more than men to prove ourselves when opportunities come around with potential investors or partners. That's why you need to make sure you are prepared: know what you are talking about and what your specialty is. However, the time that we have to become 'one of the guys' to be able to make it in business is over, and we should avoid doing that. That's why my most important advice is: find, own and use your own identity and qualities that you have as a woman and a professional to reach your goals. And, look for your community of female entrepreneurs around you to grow with.
C+C: A big part of designing our bag collections is ensuring we can help women be a little more organized and enable them to #domoredaily. Give us an idea of your typical, every day schedule!
OYA: My days are long and full! Especially since I became a mom, all while having launchedmore than one business, in the past year. My schedule of work, calls and meetingsneeds to be planned around my daughter's schedule: from getting up early to sleepinglate. I am lucky that our family has moved into a new home this year where we have abeautiful office space to work from, that makes it easier to get quality time with mydaughter as well as being efficient as a leader within my business.On the other hand, I love being out in LA, and try leaving home/office to go to an event,a hike in the hills or dinner whenever time allows me to. As you know, especially withLos Angeles traffic, these things take up a chunk of time out of your day, and it's sosmart you make your bags fit for this lifestyle of doing everything in one drive around thecity. I can see The Main Squeeze becoming my every day go-to bag.
C+C: Plug your business! Where people can find you, any future events coming up?
OYA: You can find OYA online at oyacard.com, and in the App Store.
Within 90 seconds youcan have your own business profile online. Partnering with other women-ownedbusinesses is the core of what we do for a living and we organize focus groups in LosAngeles to connect with our community. We occasionally collaborate with femalefounders on other events as well. My team will keep you updated on where to find us in2020 through our social media channels at @thisisoya.