Female Founder Feature: Meet Dulma Atlan, Founder of Makelane, the Digital Academy for Ambitious Women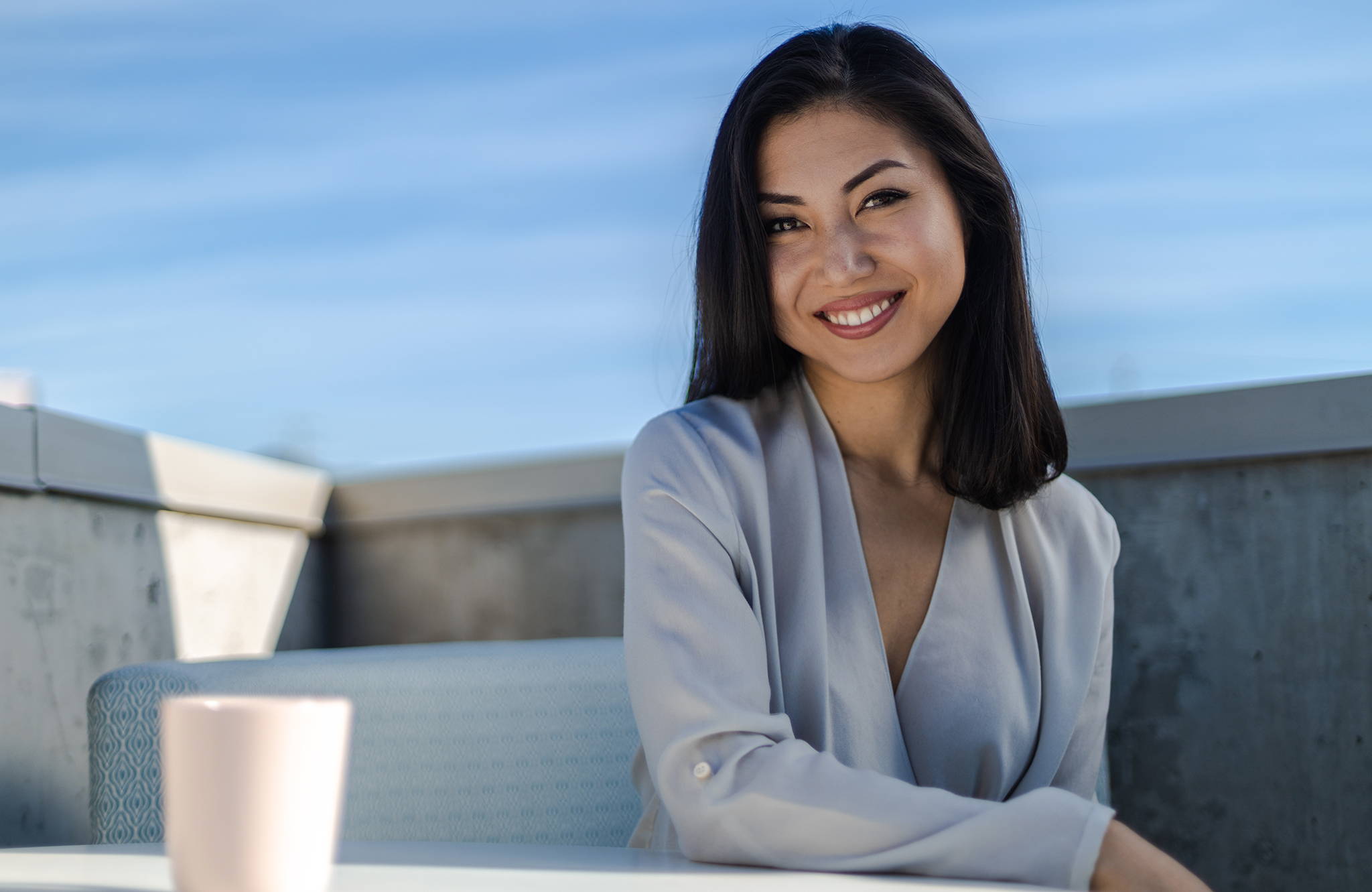 This week on our Female Founder Feature we chat with founder, Dulma Altan, the visionary behind Makelane, the educational platform built specifically for women. Through her own passion for business and learning, she created a space for women to be inspired and empowered to create successful brands and products through online courses, workshops, and community! Talk about being the ultimate #bossbabe and truly paving the way for others! Read more to learn more about Dulma and this amazing platform.

Canary + Co: What is your name and your business? Where are you located?
Makelane: Dulma Altan, Makelane, Los Angeles

C+C: How did you get started? What was that initial, "let's do this!" moment?
Makelane: Makelane is an online education platform for women starting businesses. I got started because I was bootstrapping my own ecommerce business and running a private community of women ecommerce founders for fun. The initial moment happened when I kept telling my mom and my boyfriend how cool it would be if I someday built a platform like this and they both told me that I should do it now and that I shouldn't wait. This was the pushy I needed to get started.
C+C: What is your biggest accomplishment so far?
Makelane: My biggest accomplishment so far is just now starting to get it off the ground!
C+C: What is your biggest struggle/toughest time in career/small business/life? How did you pull yourself out of it?
Makelane: The biggest struggle has been to sidestep my overthinking and to take action, even if it's messy and imperfect. I'm getting better at the "done is better than perfect" mentality but it doesn't come naturally to me!
C+C: What are your future goals?
Makelane: My dream is to create a platform that helps inspire women everywhere create brands & products they're passionate about. I'm also excited about the opportunity to redefine modern business education with technology.
C+C: Who inspires you the most? And who would be your ultimate mentor (dead or alive!)?
Makelane: Anyone in our community, Commerce Club, who's taking a big risk for something they believe in inspires me. Many of them have poured their life savings into their businesses or have left lucrative jobs just to bring something they feel passionate about into the world, and I find that heroic.
C+C: What is a fun fact about yourself?
Makelane: A fun fact about me is that I used to teach yoga for 3 years as a certified Vinyasa instructor in college!
C+C: What is one piece of advice you would give for up and coming female entrepreneurs?

Makelane: The one advice I'd give is to honor your inspiration. If you have an idea that makes you feel alive, it's there for a reason. And honoring your inspiration is a way of honoring yourself—it's a form of self-love.
C+C: A big part of designing our bag collections is ensuring we can help women be a little more organized and enable them to #domoredaily. Give us an idea of your typical, every day schedule!
Makelane: Typical day: before COVID-19, a typical day would look like waking up at 7am, making myself some coffee, listening to podcasts while I got ready, and heading to a coffee shop or a coworking space like The Wing or The Riveter to work. I'd stay until about 6pm and come back and make dinner or go out for a meal with a friend to reset from work mode. Then I'd come back, work a bit more or learn about something through YouTube, articles, or a book until going to sleep around midnight. Somewhere in there I'll sometimes meditate or exercise but it's irregular.
C+C: Plug your business! Where people can find you, any future events coming up?
Makelane:
Makelane.com is an online education platform for women starting their own product-based brands! We're launching more courses & workshops so follow us on Instagram or join our private community, Commerce Club.