Female Founder Feature: The Talented Mother-Daughter Duo Behind Public 311 Design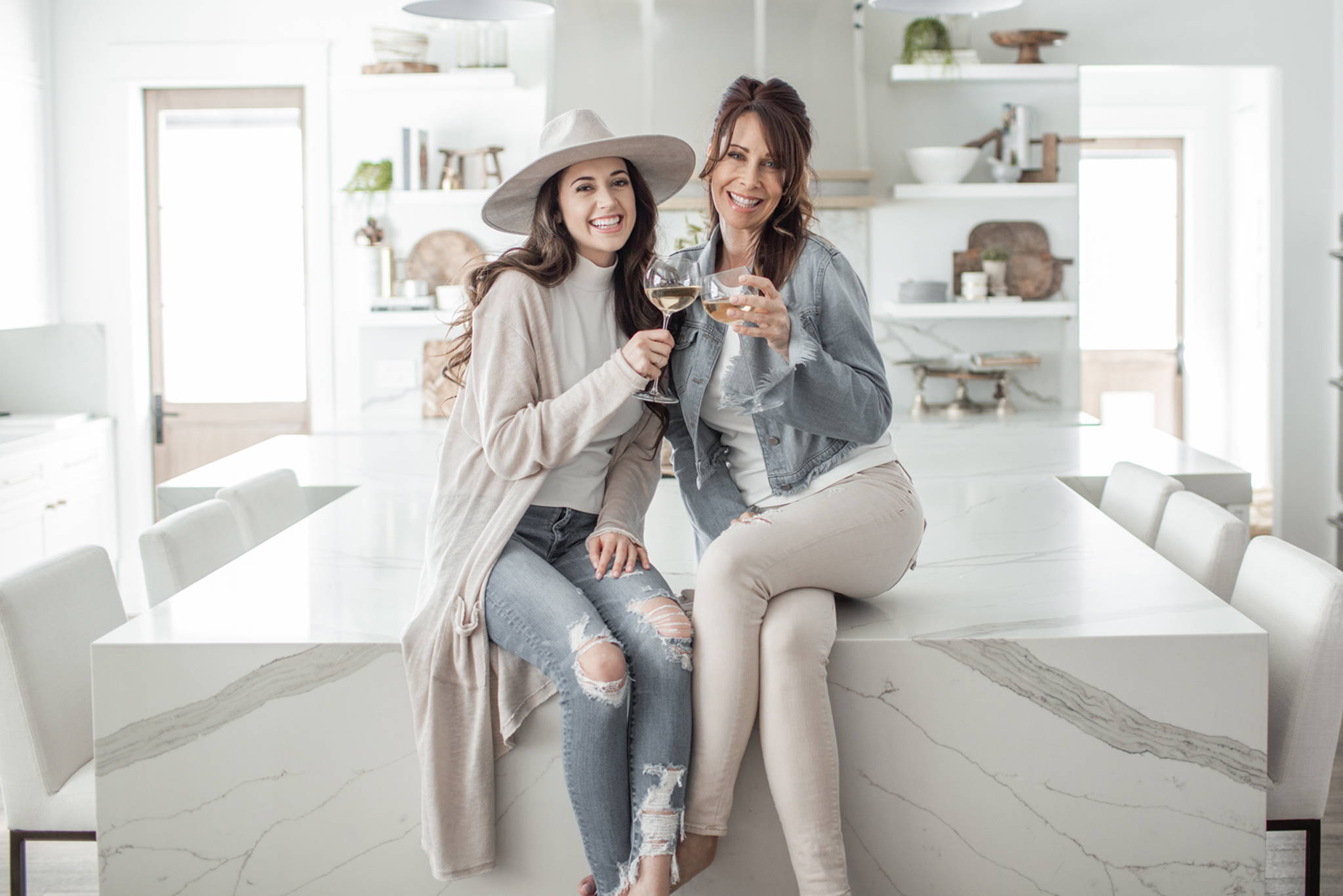 Photo Credit: Sarah Zing Photography
This week on our Female Founder Feature we chat with the uber talented ladies behind the social media content design agency Public 311 Design. This mother-daughter duo is taking the stress out of "what to post". Through their ever-so perfectly curated images and videos, this duo is able to bring a brand's product, service, or store to life. With an eye for perfectly styled interiors, these ladies truly know how to produce content that not only creates a swoon-worthy instagram feed, but also truly captures the essence of their clients. Do yourself a favor and check out their instagram feed at @public311design and read more below on what led them to start Public 311 Design and what advice they have for other women considering starting a business of their own!

Canary + Co: What is your name and your business? Where are you located?
Public 311 Design: Public 311 Design, located in the greater Los Angeles area
C+C: How did you get started? What was that initial, "let's do this!" moment?
P311: How Public 311 Design began was very organic. I was already in the world of social media and content creation, while my mom was always working on making our house a home – styling little corners, bringing each room to life, finding beautiful treasures to fill every space with.Each week I would take full advantage of this beautifully decorated home and use it as a backdrop for all of the photoshoots I was producing for the company I was working for. After some time, my mom and I realized we were technically working together already, except I was receiving all of the credit. That's when we realized we had something special together. We were going to infuse our love for styling and photography to help brands, businesses, and individuals visually tell their story.
We felt that in the ever changing fast paced digital world we live in, it was important to us to help businesses make that transition from selling in person and in store, to recreating that same experience online through their branded images on social media. We now work closely with each of our clients on creating and producing images that speak to their audience as well as reflect their brand's missions and goals

C+C: So what exactly does Public 311 Design do?
P311: Very simply put, we create social media content for our clients that is going to bring their product, their service, their store, or their brand to life. We then curate those images into a feed and provide our clients with monthly content. We realized that these business owners have so much going on in their day to day, that social media often times was bottom of the priority list. We wanted these entrepreneurs and business owners to rest assured knowing they are going to have a consistent presence, look, and feel to their brand, by utilizing images that properly represent who they are and what type of culture they want to create. We really wanted to take the stress out of "what do I post today?" and taking away that feeling of scrambling for a picture or settling for an image that you don't really love, but you'll post anyway!
We love what we do, especially because it will be 10:30 at night and we'll still be talking about work…. *insert apology to our family for sometimes not being able to turn off the work talk* We get to be creative, explore and practice our passions everyday, create amazing relationships with our clients, work from home or work on location… I mean sometimes we have to pinch ourselves and just be so thankful that we get to do what we do!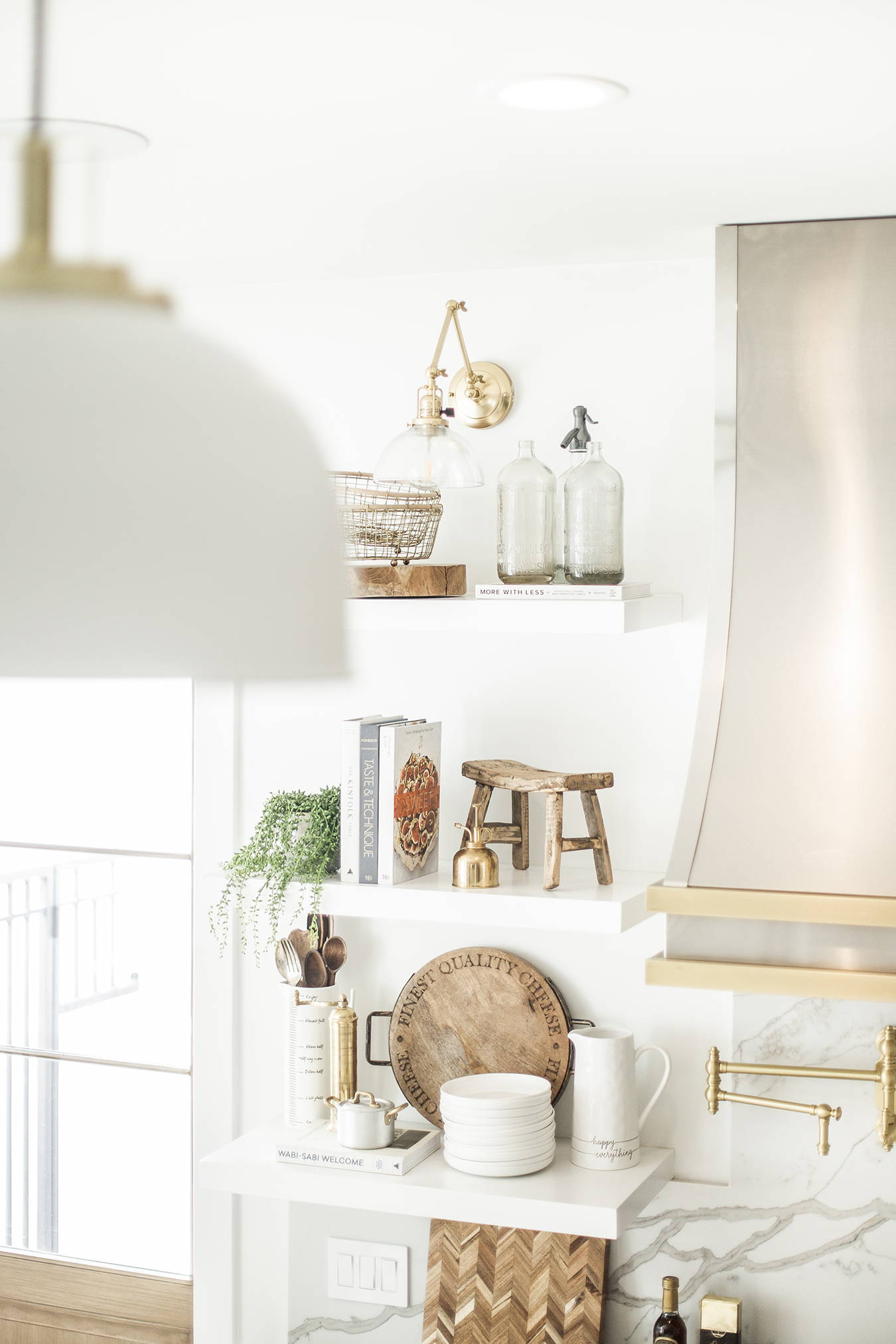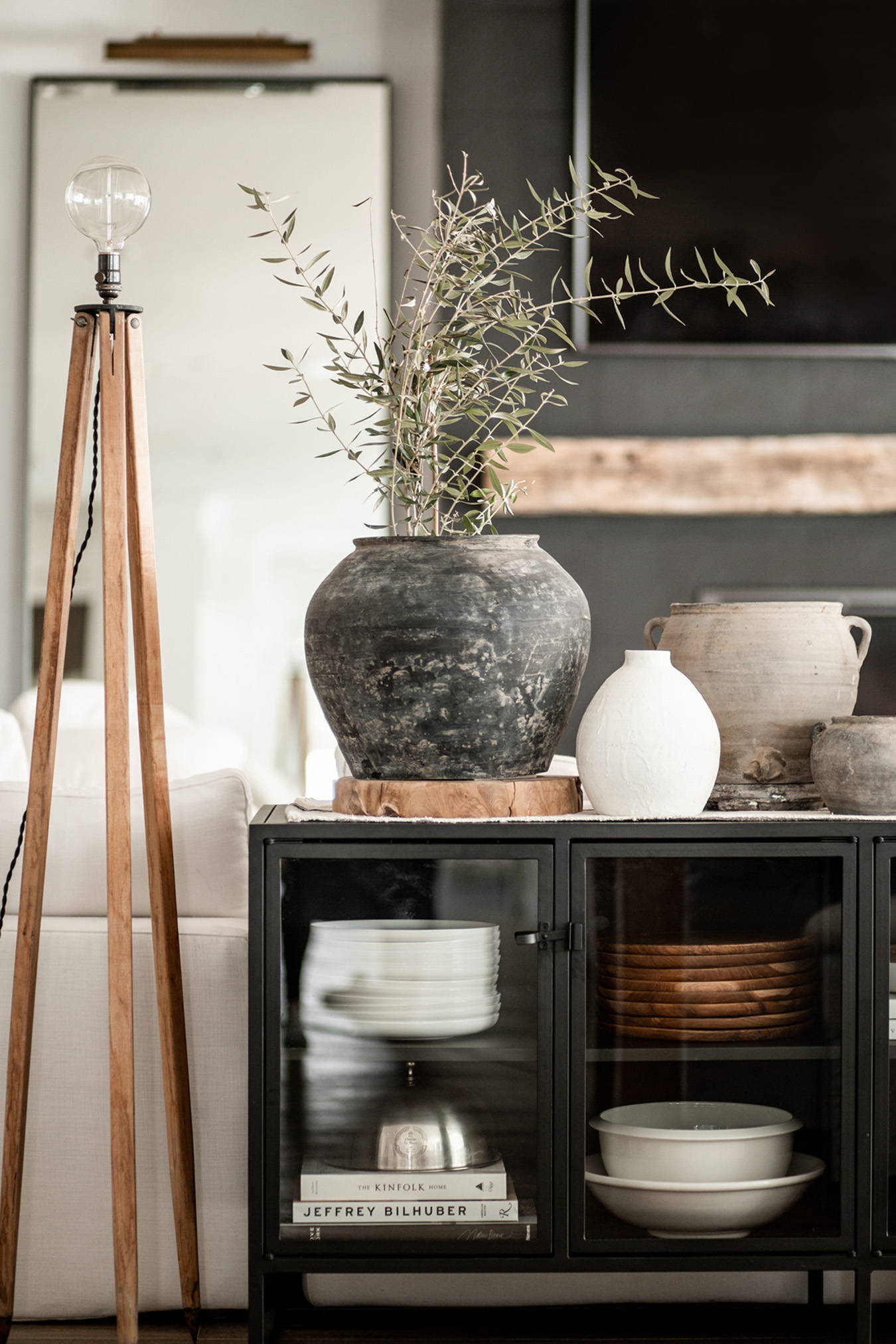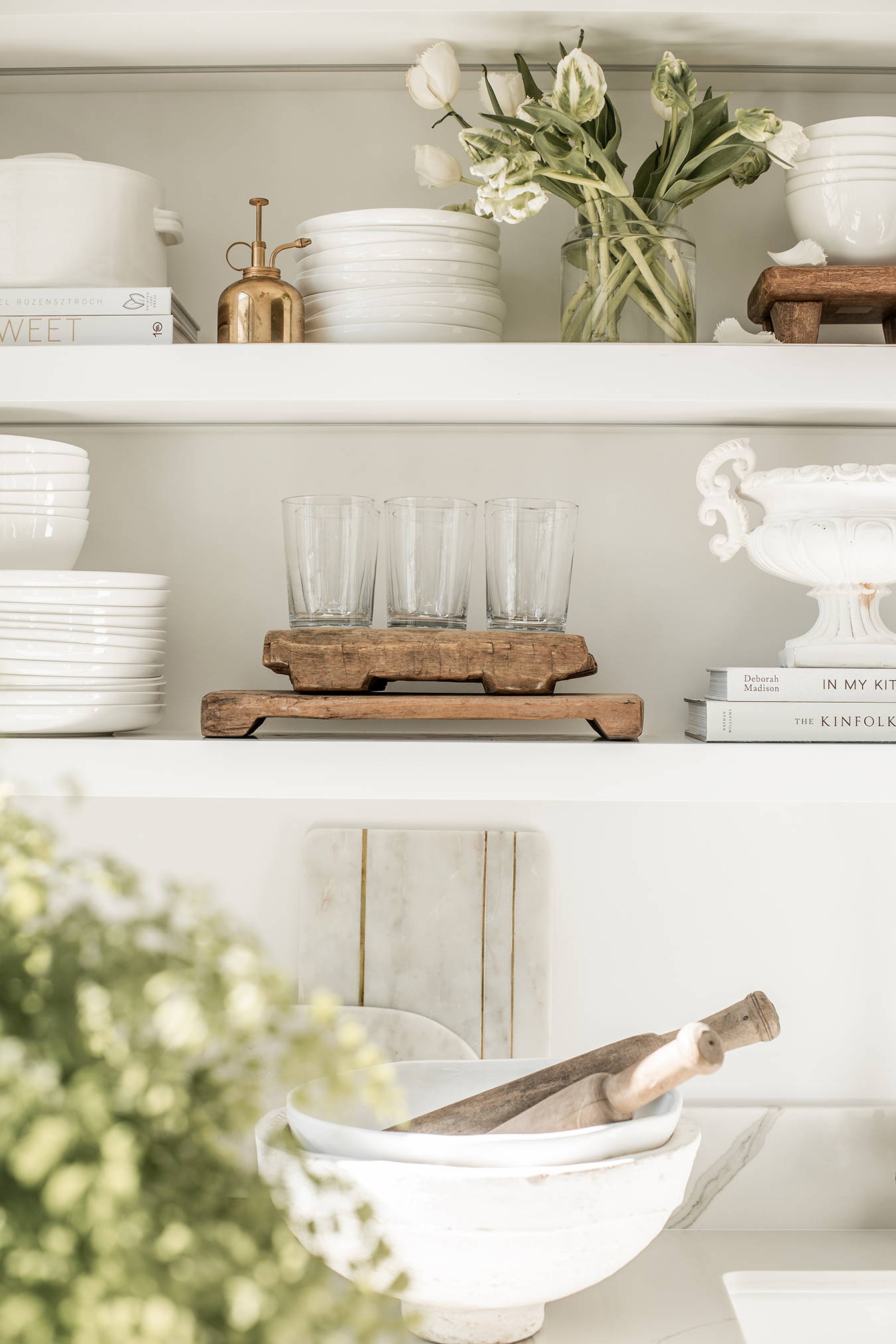 Photo Credit: Public 311 Design
C+C: What is your biggest accomplishment so far?

P311: One incredible accomplishment in our first year of business has been completely booking up with clients each month. It's something we don't mention in a bragging way, but we are so thankful that we have been able to have a consistent stream of clients so far that has really all been word of mouth or through social media!
Outside of social media, oftentimes our clients need product images or photography for their packaging and for one of our clients we have helped update their packaging on two, going on three different products! That's been very exciting to see our images on a product in these big name retail stores! We also are so humbled that our images have been featured in the 805 Living Magazine for a couple of our clients a few times! We also have seen tremendous love from our social media community and our images have been reposted by some big names like McGee & Co, Crate and Barrel, and HD Buttercup! It's pretty incredible for us to think about and have to remind ourselves it's okay to celebrate these exciting moments we never saw happening so early on in the business, things we had only hoped would happen one day!
C+C: What is your biggest struggle/toughest time in career/small business/life? How did you pull yourself out of it?
P311: We feel very fortunate that from the beginning we had a good idea about what we did and didn't want to do, and on the same token we knew what we were good at. We really focused on what each of our strengths were and how we were going to infuse those together. One thing that helped us fine tune what we offer is gaining feedback from clients. We were able to see what their needs were and how we can do our best to offer solutions to those needs.
My mom and I are very much the same person, and where we differ, we make up for one another. Being in business together has allowed each of us to grow as individuals and realize certain aspects of ourselves that maybe we didn't realize beforehand. There's also something really beautiful about seeing your business partner evolve in areas that were once scary or weren't our strong suits… to then be able to interchange the roles, knowing we both feel comfortable in those positions!
C+C: What is a fun fact about yourself?
P311: Not sure if this is necessarily fun…. But we can't seem to start the day without a fresh cup of coffee! Just the whole morning routine of enjoying your coffee before starting the day is one of our favorites!
C+C: What is one piece of advice you would give for up and coming female entrepreneurs?
P311: Having our significant others and our close circle believe in what we do makes all the difference in the world. If we didn't have their support, leadership, honesty, or encouragement it would make things a lot more difficult on those off or down days! In those moments we have our support system to lean on to continue to push us and be our #1 fans!
Something else that we believe has helped us grow, is really plugging into the community not only online through Instagram, but making those connections in real life and surrounding ourselves with like minded, driven, good people. It seems scary to ask to meet with a total stranger from social media, but it's one of the most beautiful things to go out on a limb and ignite a new friendship!
Lastly, never compare your timeline to somebody else's. They say comparison is the thief of joy and it's true. This is something my mom had to stop and remind me of, that people who are successful did not get there overnight and knowing that and being okay with your own timeline made a huge difference in how I approached each day. We've also learned that you have to find a community, whether that's your significant other, close friends, a group of women on Instagram, whoever it is – find people that you can turn to on those hard days who will encourage you, lift you up, and ultimately be your biggest cheerleader!
C+C: A big part of designing our bag collections is ensuring we can help women be a little more organized and enable them to #domoredaily. Give us an idea of your typical, every day schedule!
P311: Oh goodness, everyday is basically a new adventure of its own! A typical week for us will contain about 2-3 full day shoots and that can either be at our home or on location! We also schedule in edit days to finalize all images and content for clients and we love to take about 1 or 2 days out of the month to explore new stores in the greater Los Angeles area. For example, going to Newport and Laguna and seeing what new products are in the stores, what trends are going on, any new color tones or use of texture and patterns, and also just meeting the wonderful people who run these stores!
C+C: Plug your business! Where people can find you?
P311: You can find us @public311design on Instagram or Pinterest and coming soon January 2020 - www.public-311.com

Photo Credit: Sarah Zing Photography