Our vision for empowering women, sustainability, and giving back brings intentionality to our design process. We are committed not only to bringing you the best products, but doing so in a way that impacts our world for the better.
While we have always donated a percentage of sales to causes of care.org, we have decided to take this month and focus on supporting our frontline workers who are fighting COVID-19 in NYC.

Feed the Frontlines NYC has prepared and delivered 21,607 free meals to hundreds of health care workers around the city. As a result, they have also brought 59 restaurant employees back to work.

Every purchase makes a difference.
Since we are based in LA, and are very familiar with beach days, we know how important it is to keep our earth clean. We made it a priority to keep all plastic out of our packaging or product. Our dust bag packaging can even be reused as a shoe bag for travel! Our bags use non-toxic, premium quality vegan leather as well.
On top of that, we partner with vendors to achieve the best quality for Canary + Co and our customers. Our goal is to ensure that all of our vendors follow responsible factory practices to ensure we produce safe, reliable, high quality and high durability products. Through quality assurance, responsible sourcing, product and material testing, and good communication, we work together to provide the best products for the Canary + Co community.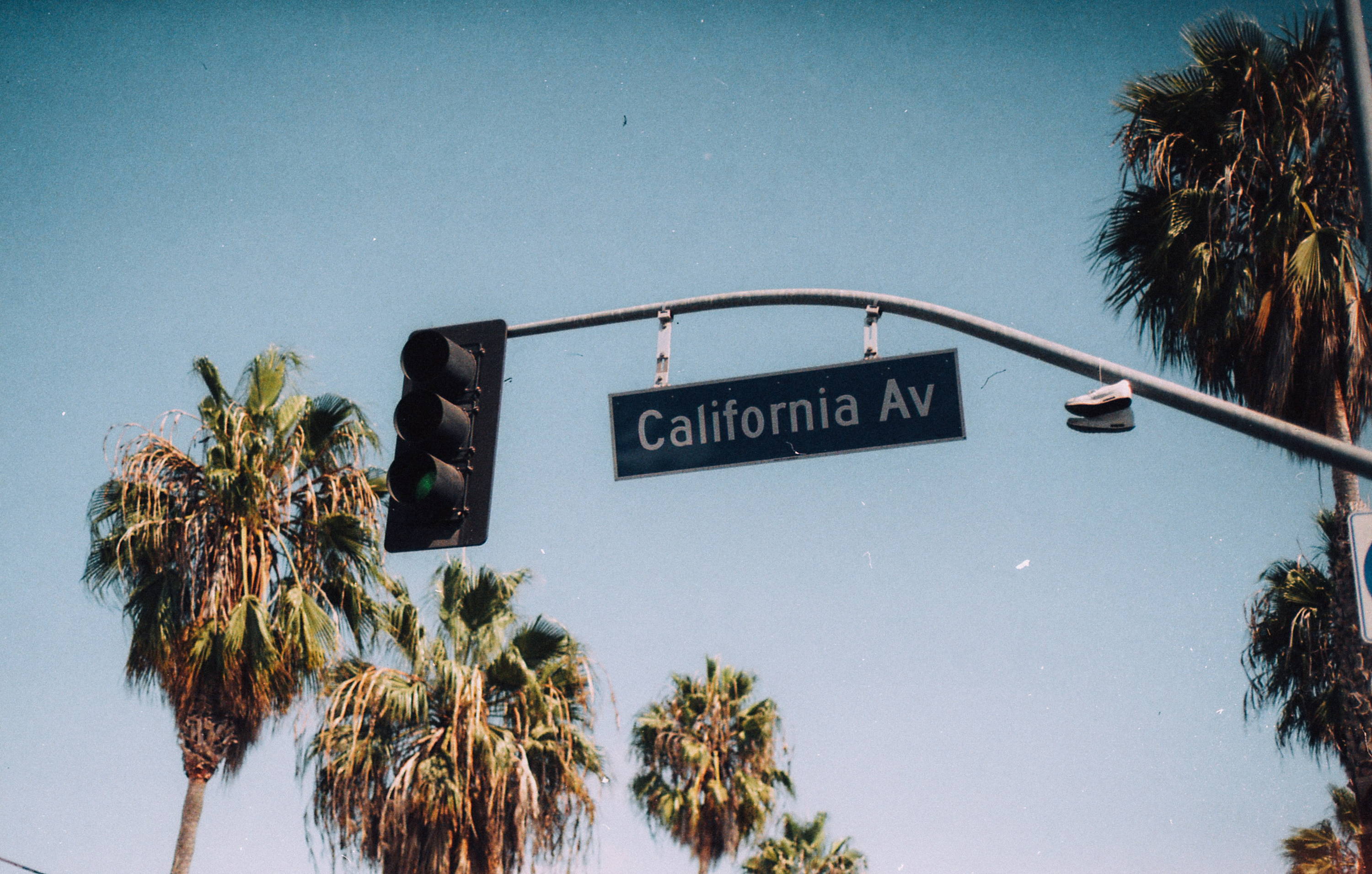 We believe that when women support other women, big things can happen. Which is why we started our blog "The Chirp". It's a space featuring candid conversations with female thought leaders and entrepreneurs, along with a number of other topics that inspire you to #domoredaily. We want women to use our social media and blog as a place to be who they are and encourage other women to do the same, so that everyone can get out there and make a difference in this world.