We are committed not only to bringing you the best products, but doing so in a way that impacts our world for the better.

Our brand name and mission are just as important as design- we named our company Canary + Co after the bravery and innovation of Amelia Earhart and her first plane, the Canary. Our passion for empowering women transcends our product, which is why we support the causes of care.org and their mission to fight gender inequality through business training, scholarships, and even small business loans.

Since we are based in LA, and are very familiar with beach days, we know how important it is to keep our earth clean. We made it a priority to keep all plastic out of our packaging or product. Our dust bag packaging can even be reused as a shoe bag for travel! Our bags use premium quality vegan, cruelty-free leather as well.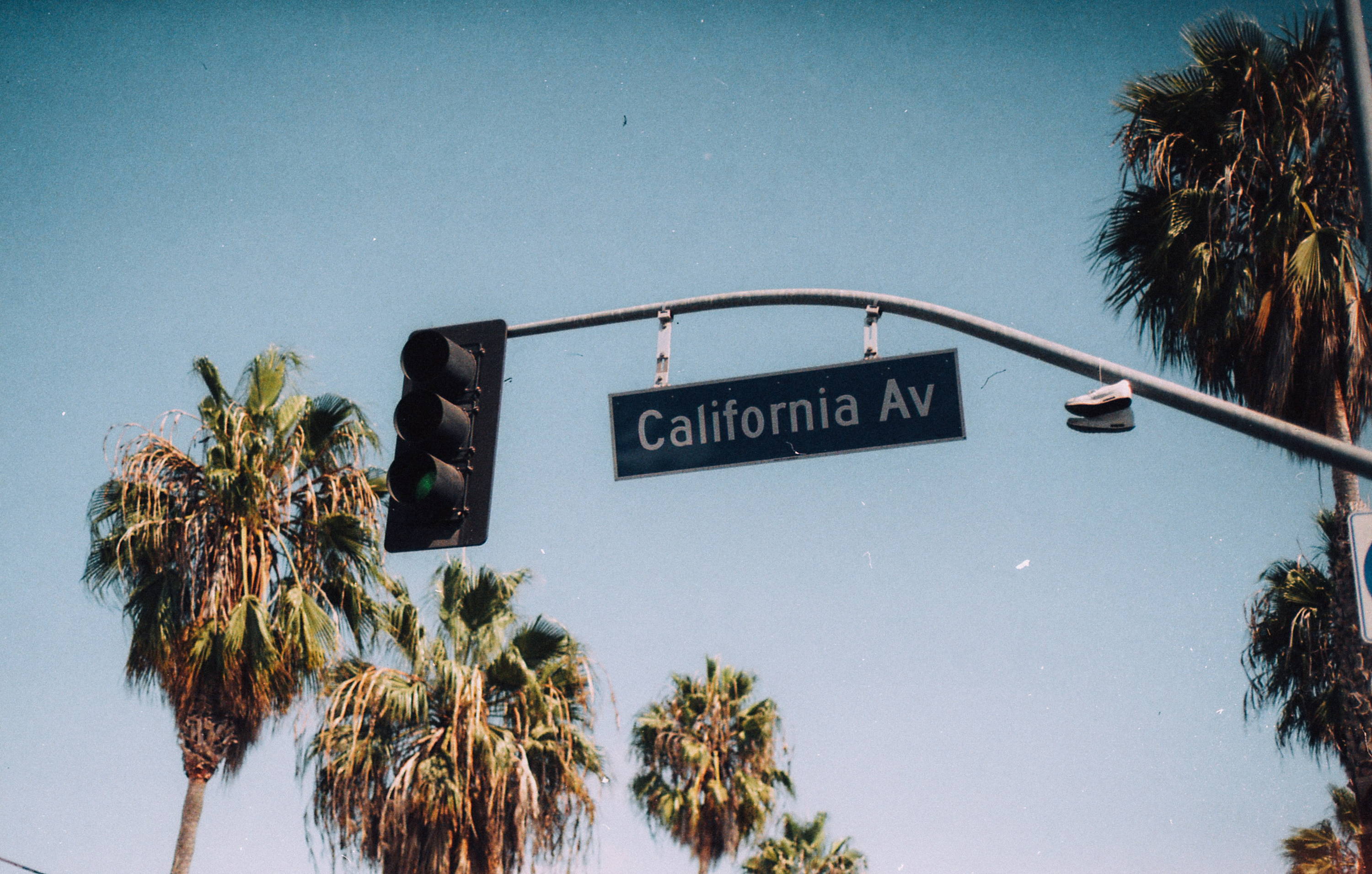 We partner with vendors to achieve the best quality for Canary + Co and our customers. Our goal is to ensure that all of our vendors follow ethical factory practices to ensure we produce safe, reliable, high quality and high durability products. Through quality assurance, responsible sourcing, product and material testing, and good communication, we work together to provide the best products for the Canary + Co community.