Mom Boss Ayesha Curry teams up with Ellen tube to use her wisdom and business savvy to help female entrepreneurs achieve the goal of building their Fempire, and taking it to the next level.
Canary + Co is featured in an episode where we talk about everything from running a business as friends, the challenges we've faced, and most of all, the Fundamentals Collection. Watch us talk with Ayesha, Pitch our Product, and get the opportunity of a lifetime.
Founders featured in an article about how "Success isn't just about climbing the corporate ladder."
In November of 2020, business insider featured a group of women who decided to look outside their day jobs and build their own companies to find success. In the interview, co-founders Sarah and Kate talk about how making an impact with their careers was a big reason for starting Canary + Co, saying to the interviewer "you shouldn't wait around to be a part of something impactful when you can build it."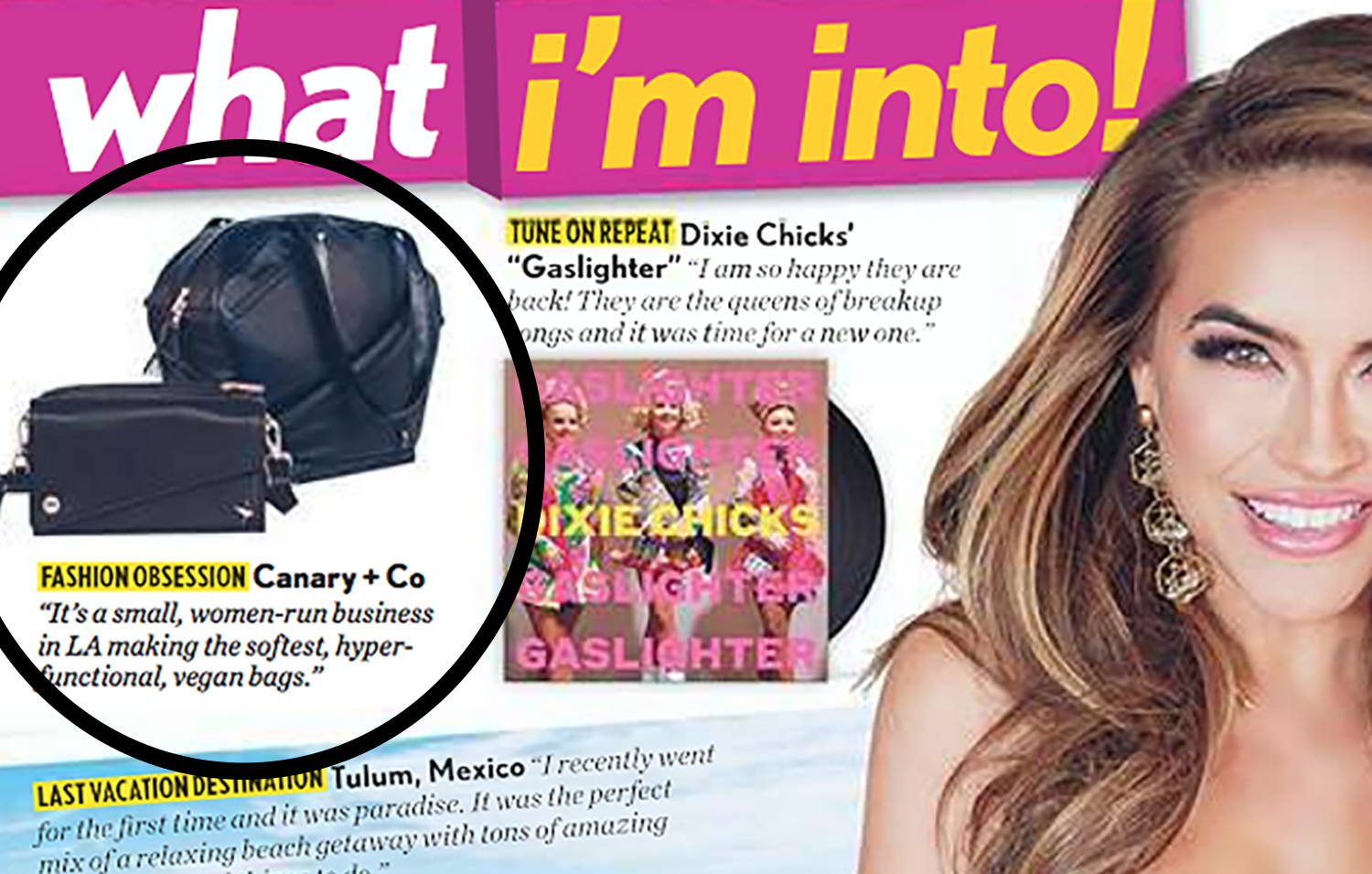 In July 2020 Issue of Life & Style Chrishell Stause chooses Canary + Co as her current "Fashion obsession"
In her own words, The Netflix Star tells the interviewers that "It's a small, women-run business in LA making the softest, hyper-functional, vegan bags."
Thanks for the love Chrishell!
Voyage LA recently featured Canary + Co in their new series, The Trailblazers: Rewriting the Narrative.
In their words, they created this series "because so many of us feel that media portrayals of women have been too one dimensional. Today, women are doing incredible things in all fields – from science and technology to finance, law, business, athletics and more. With the Trailblazers series, we hope to highlight and celebrate female role models, encourage more equal and just representation in the media, and help foster a more tight-knit community locally helping women find mentors, business partners, friends and more."
"We're All Creative" is a podcast set out to speak with women who have made creativity their life, their purpose, and maybe even their career, and to dismiss the stereotypes around what it means to be a creative person.
They interviewed us to get a glimpse into what it looks like to start a product based company, and how we work together as female co-founders!
FEMALE FOUNDERS COLLECTIVE
The Female Founder Collective is a network of busines's lead by women, supporting women. Their mission isto empower female owned and leadbusinesses to positively impact their communities bothsocially and economically.
// Founded by Rebecca Minkoff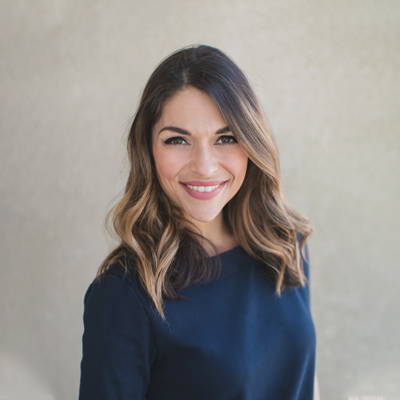 "These women care about sustainability, using an ethical factory, and donating to care.org which brings education to women globally. I love it!"