The Gift Guide That Will Help You Shop Sustainably or From Small Businesses This Holiday Season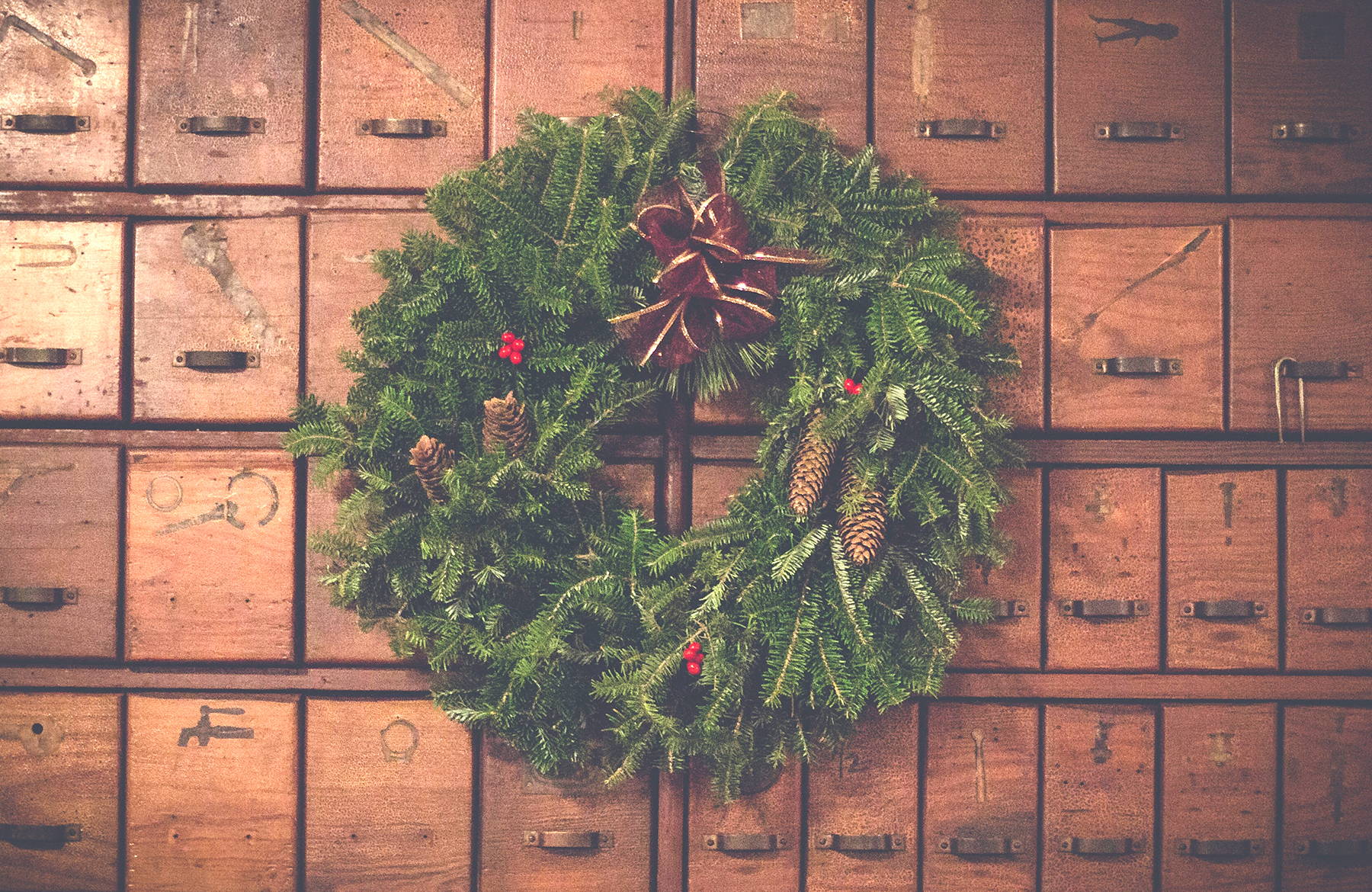 This season there are so many options of places you can shop, products you can buy, and ways to spend your money. We know that big stores offer perks like massive sales and two-day shipping, but we want to offer you an easy way to find gifts you'll love and support brands that are doing good things in this world. We carefully curated gift guides of things we think go great with each of our bags, so you can give a complete and thoughtful gift to the people you care about, and know you are putting your money to good use! Check them out below!
The Main Squeeze Gift Guide

1) The Main Squeeze- Your go-to work or travel bag made from Sustainable Materials. We donate a percentage of Sales, are a small Business and Women-Owned
2) The Happiness Planner- Inspiring people to create a life of happiness and fulfillment, Small Business
3) Tranquil Yogi Yoga Mat- Naturally Sourced Yoga Mats, Small Business
4) Welly Traveler- Every product sold helps go towards funding a new well for people in need of new water, Small Business
5) Eco Eyewear Sunglasses- Eyewear made from all recycled materials
6) Karst Notebook - Sustainable Notebooks, Small Business

1) The V.I.Pouch- Every-Day bag shoulder bag/wallet/waist pack made from Sustainable Materials.
2) FitGlow Beauty Lip Serum- Ethically Sourced, Plant-Based, Clean Makeup
3) Mighty Gum- Gum to help boost immunity, Small Business
4) Rx Fresh- All Natural Hand Sanitizer that gives back, Small Business and Women-Owned
5) Canary + Co RefugeeOne Mask- Made by Refugees through RefugeeOne with materials sourced through local artists
The Empower Pack Gift Guide

The Kiss-Me-Kit Gift Guide

We hope this helps you find some great last minute holiday gifts and encourages you to find brands you feel great about supporting!