The Value of Giving During COVID-19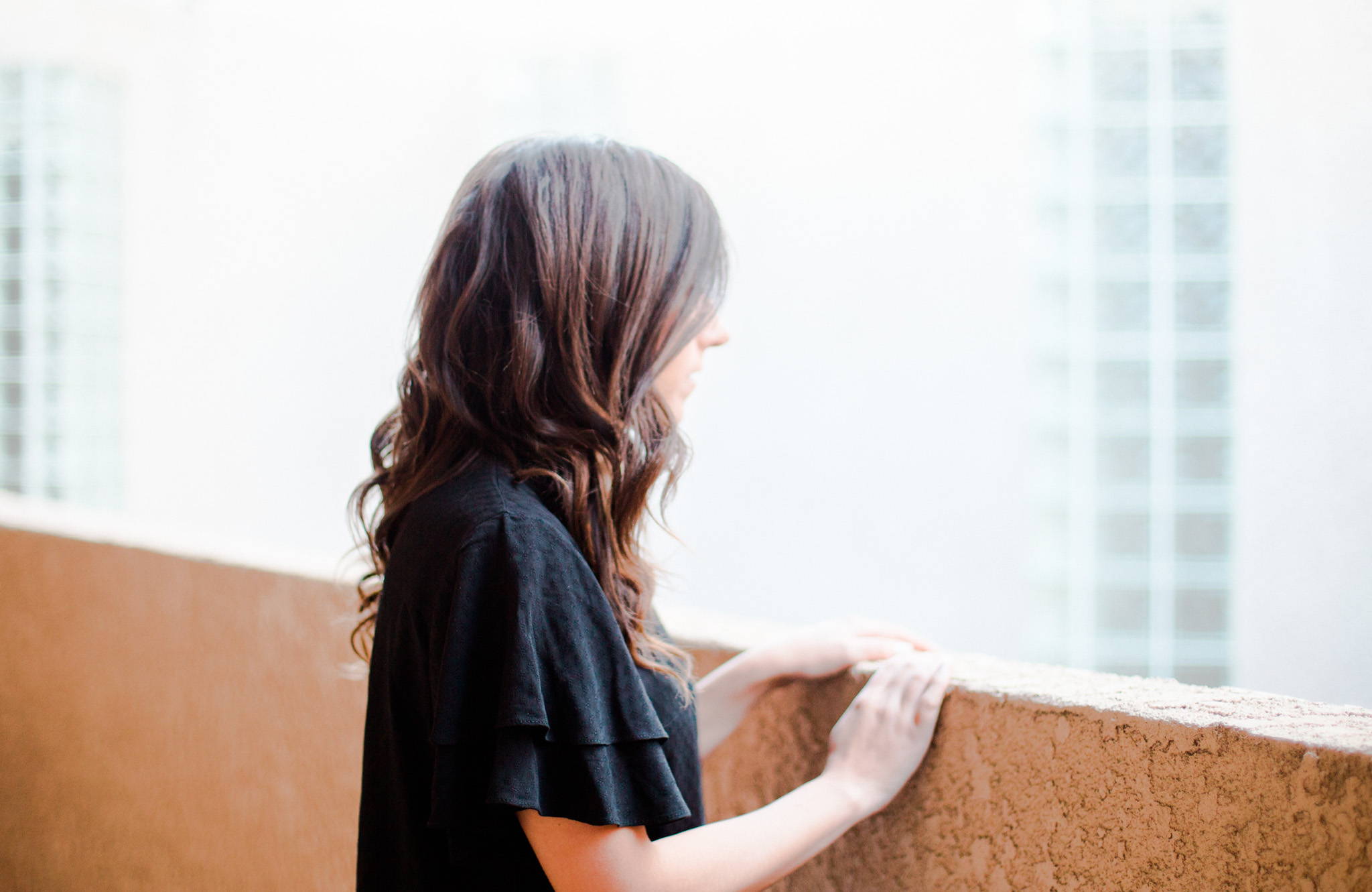 We all know there's a lot going on in the world right now, and at times we can be at a loss for what to do in response to it. Many of us are establishing new normals, but we can't ignore that a global pandemic is still going on, and that it impacts us in some way or another. We've all experienced loss, whether it's loss of normalcy in life, loss of jobs, maybe even loss of loved ones. And that loss can either turn us inwards, or motivate us to turn to others, to help in some way, to give in whatever capacity we can. But how do we do that? Where do we give? How, in a crisis so large, can we even begin to make an impact?

We won't pretend that we have all the answers to these questions, but we have spent some time doing research and talking to others, so that we can learn how to better help people in this time of need, and in turn, encourage you to do the same. Why, because life is so much more meaningful when it's not just about us. Because even when we feel our absolute worst, helping some one else, even in the smallest way, will actually lift you up. Because we really are stronger when we stand together, especially in times like these.

So here we go...
A few simple things you can do to give back during this time:

Shop Small: We know you hear this everywhere, but this one makes a huge impact on your community. It allows small business owners to make their rent, keeping the doors open to those businesses that bring life and celebration to your neighborhood. It provides jobs to locals, and puts food on the table for the business owners' families, the suppliers that the owners shop from, and all the employees that work there. It's a ripple effect, and our communities need us now more than ever.

Help Your Neighbors: If you are able bodied and healthy, post on nextdoor to see if you have any neighbors who aren't, and may need help getting groceries/ medications etc.

Foster a Pet: This one is potentially more for you.. but still helps your community! Lots of pets need love right now, so contact your local shelter and see if you can foster a furry friend for the time being.

Empower and Encourage: YOU DON'T NEED MONEY TO GIVE BACK. We want to emphasize that, because sometimes people feel like they can't make an impact if they don't have extra income. But we want to remind you, your voice is powerful, and so many messages out there are negative. We need that voice now more than ever, and people need you to reach out and spread encouragement and positivity and strength in a time where we don't see that enough.

DONATIONS:
Outside of helping in the ways above, we know a lot of people want to help by donating to those in need, but don't always know where to give, so we thought we'd make it a little simpler and list out some amazing organizations that you can donate to and know exactly where your money is going:
US Based:
Feed the Frontlines NY- Feeding our hospital workers in NY
Feed the Frontlines LA- Feeding our frontline hospital workers in LA
No Kid Hungry- Feeding children who no longer are receiving free meals at schools during this time
Meals On Wheels- You can donate locally to provide meals for people in need in your area
Facebook Medical supply Match- Donate through their platform and they will match your donation for medical supplies
Globally
OxFam- Providing clean water to the highest risk areas in other countries
Doctors without Borders- Going to other countries to bring supplies in medical aid

This is a part of our business because it's a part of us as individuals, and has brought deep value and purpose to our lives! We hope you find encouragement in this time in finding new ways to give back and reaching out towards others!