Travel Tips and Tricks for The Perpetual Over-Packer.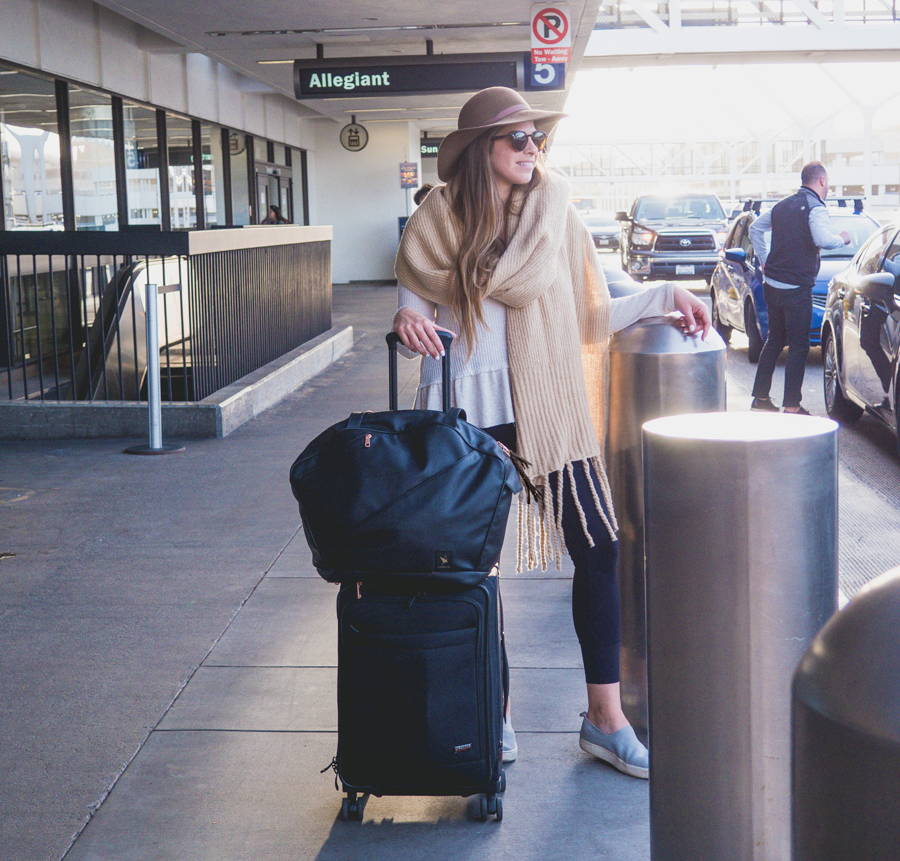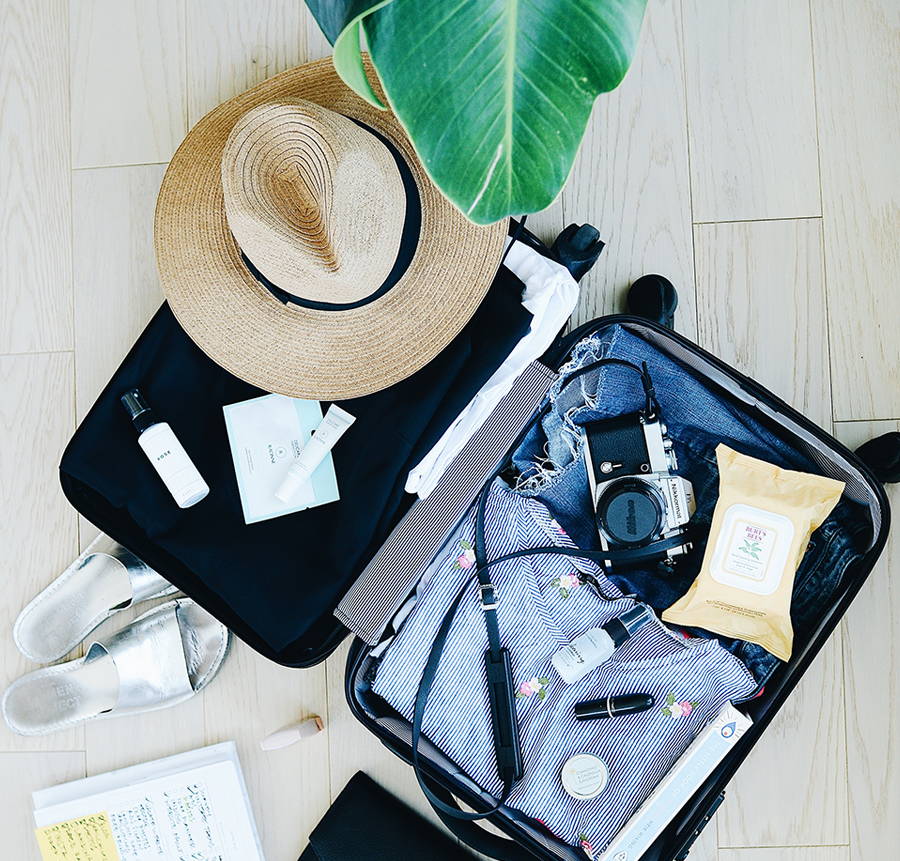 You know the M.O.- They wait till the last minute, frantically throw everything they own in a suitcase. They make sure to include every option for every possible scenario. Torrential downpour while attending an impromptu black-tie event? No problem.
Maybe it's your best friend, maybe it's your significant other, maybe its YOU. Whatever the case, we're here to help! If there's one thing we know here at Canary + Co, it's organizational efficiency!
Don't wait till the last minute.
Trust us, as tempting as this may be, this is a big no-no. We get it-- life gets busy, you have a lot going on, but the more you can plan, the better. Thoughtfully work through your trip itinerary and try to come up with a game plan. If you're just throwing everything in your bag a few hours before you leave, chances are.. you're over packing.
Don't bring what you can find at your destination.
Whether you're staying at a hotel, or a Airbnb, or with a friend, chances are you're bound to have access to a few items worth leaving behind. Unless you are on a strict beauty routine, opt to use the provided toiletries (shampoo/conditioner, lotions, toothpaste). If this seems like too much of a risk, call/e-mail ahead and confirm with the host.
Two words : Packing Cubes.
Trust us, these are a game changer. It might sound like a silly concept, but packing cubes allow you to optimize every inch of your luggage. Pro tip: use the rolling method. Not familiar? Google 'Marie Kondo folding clothes'. You're welcome.
Pack more tops than bottoms.
Truth is, you can get away with repeating bottoms way more than you can with tops. Especially when jeans are in the mix. As long as you pack fairly neutral bottoms you can plan on mixing and matching these with a variety of different tops. Saves you room, and makes outfit planning easier! Win/win in our book!
Day-to-night transitional pieces are key.
It's pretty simple: The fewer outfit changes you have throughout the day, the less you need to pack! So how do you manage that? Make sure to pack day-to-night transitional pieces and accessories! Need an example? No problem! A black maxi dress that you wear with sandals and straw hat during the day, transitions easily to night with dressy statement earrings and wedges. Same dress, worn two different ways!